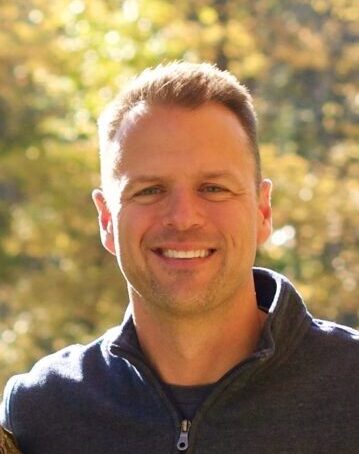 Justin Czekaj, P.E., City Engineer, City of Streetsboro
Justin Czekaj is the City Engineer for the City of Streetsboro, Ohio and is a licensed Professional Engineer. Justin also holds three Envirocert Certifications: Certified Professional in Erosion and Sediment Control, Certified Professional in Storm Water Quality, and Certified Erosion, Sediment, and Storm Water Inspector. Prior to Streetsboro, Mr. Czekaj was the City Engineer for the City of Aurora and dedicated almost 18 years to the betterment of the city through project management and capital improvements. He is a graduate of the University of Akron where he received a Bachelor of Science in Civil Engineering.
Mr. Czekaj discovered a passion for stormwater management early in his career which led to him joining Tinker's Creek Watershed Partners (TCWP) in 2006. He served almost ten years as the President of TCWP and is currently a Board Member Emeritus. During his time with TCWP, Justin was instrumental in implementing the annual Ohio Stormwater Conference through planning and participation. He was presented with the Leadership Award by the Ohio Stormwater Conference and TCWP in 2019 for his dedication to advancing stormwater and watershed management practices in the State of Ohio.
Mr. Czekaj served on the Ohio Stormwater Association from 2009 to 2019 and rejoined the group in 2021. Justin has also volunteered his time on various committees including the Bainbridge Township Zoning Commission, Lake in the Woods Homeowners Association, Streetsboro Master Plan Committee, and Streetsboro Recreation and Preservation Committee.
Back to board list